STUDENTS STUDYING ABROAD SHOULD DO THE FOLLOWING: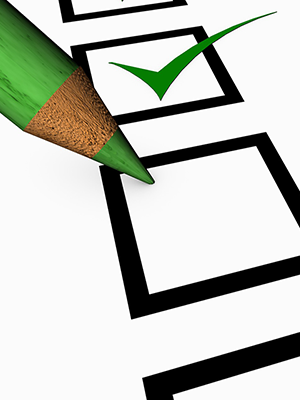 Begin reviewing the HU Bison Abroad Handbook 
Obtain a passport & Do your research about possible visa requirements
Remove any holds from your Howard Bison account
Register for on campus classes for the upcoming semester (15+ credits) as if you were unable to study abroad
Fill out this Residence Life Departure Form and inform your RA of your plans to move out for study abroad. (Not Required for summer study abroad applicants)
Register for the State Department's Smart Traveler Program
Attend 2+ Mindful Travelers Workshops in the Bunche Center
Attend the final Pre-Departure Orientation
Final day to complete study abroad program application.
Spring 2019 Application Closes. No new applications will be accepted.
All applicants will be reviewed by Financial Aid, International Student Services, Judicial Affairs and Student Affairs to confirm suitability for study abroad.
International Education Week! During this week, the entire world celebrates the purpose and impact of study abroad! ALL HU Bison Abroad applicants are required to attend three of the five sessions.
Deadline to withdraw from study abroad program*, have ALL holds removed from student account, and/or to submit all additional documents required for HU Bison Abroad application.
Notification sent to any student deemed unsuitable to study abroad based on student account hold status at Howard.
Study abroad academic course block placed on student account to indicate off-campus study abroad status. All courses previously registered for will be dropped.
All courses previously registered for will be dropped.
Official Spring 2019 Predeparture Orientation *Mandatory* RBC, 1st floor, 9:30am- 12pm.
**NOTE: Should you have any holds on your Bison account, they must be cleared by November 17. Failure to clear account holds will result in the inability to study abroad in the spring
**NOTE: Cancellation Fees by the provider may apply for program cancellation.